Minnesota Birding & Nature Guiding Services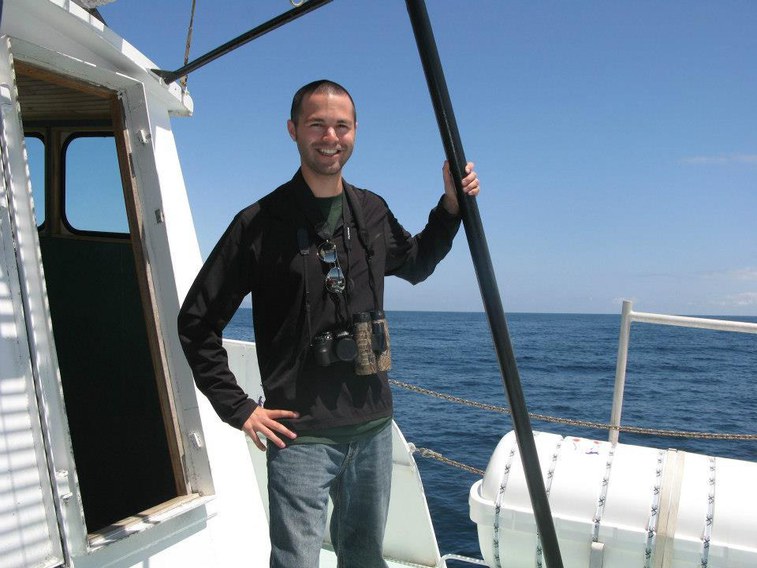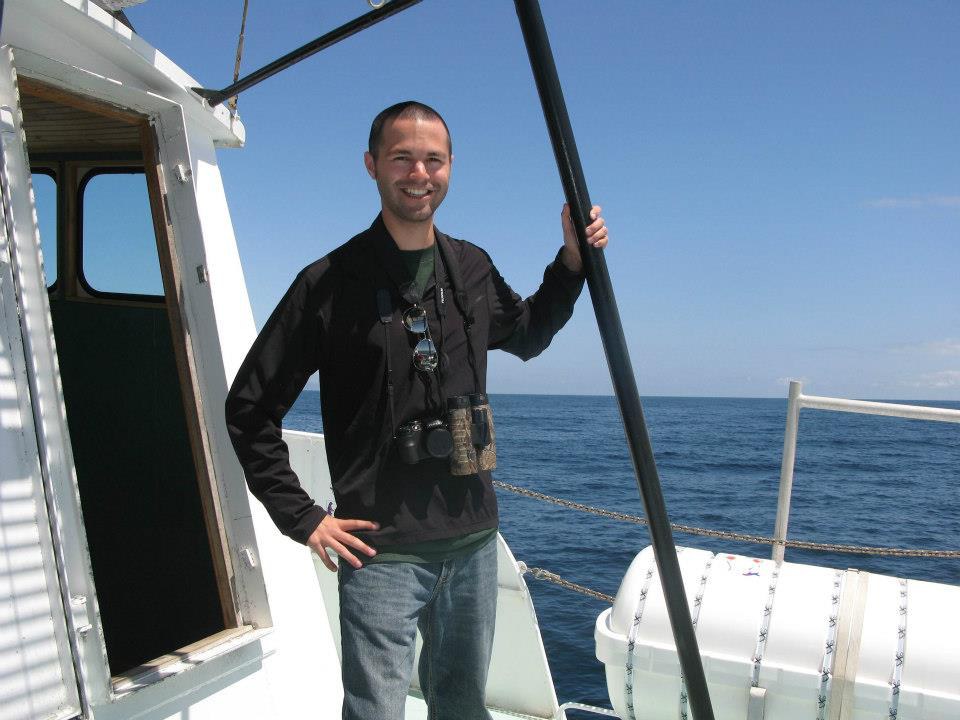 My name is Kyle Te Poel. I offer personalized guided birding tours to help you experience more of the natural world. Whether you're hoping to photograph a bird you've never seen before, learn more about familiar wildlife, travel somewhere new without the hassle of planning, or experience nature in more detail than you usually do, I invite you to contact me. Over the past 12 years, I've worked in Minnesota, Maine, and California as a naturalist, educator, park ranger, and in-the-field bird/environmental researcher. Organizations I've worked for include, among many others, the National Park Service, Sierra Club, and National Audubon Society. I have served as a tour guide at various bird festivals, and have provided lectures, classes, and special programs throughout Minnesota and California. Additionally, I have a master's degree in outdoor education. I began developing and leading my own tours in 2008, eventually launching my own touring business. While my focus is birds, I am experienced in leading a variety of guided hikes and programs in a diverse range of other subjects (such as plants, animal tracking, butterflies, nocturnal animals, migration, general ecology, and history) which help to make your outing with me a well-rounded experience. I have experience teaching and guiding folks of all ages, from preschool to retirees, and will focus the experience on you or your group's interests, age and experience level.
Services available:
*Birding excursions
*General or specific programs by request...ideal for birthday parties, group learning opportunities, academic lectures, nature center programming, and more
*One day, or overnight/multi-day trips
Rates and general trip information:
*I charge an hourly rate of $30 for day trips within the greater Twin Cities area. For longer-distance (outside the Twin Cities), or overnight/multi-day trips, I will determine pricing on a case-by-case basis.
*I am based near the Twin Cities of Minneapolis & St. Paul, in lovely Stillwater, MN.
*We can travel using your vehicle or mine, depending on your preference (both may necessary if group size requires it). There is no additional charge to use my vehicle. If you prefer only to use yours, it will be subject to having valid insurance and to being well-suited for the roads and weather conditions (per my discretion).
*Payments can be made in cash when we meet, or in advance via check or PayPal. Any additional fees incurred during the trip, should they occur, will be billed after the trip.
*Cancellations can be made up to 48 hours before the start of a trip without any fee. Cancellations made within 48 hours of a trip are subject to a fee of $30 for a single-day and $100 of a multi-day trip. If non-refundable extra costs for long-distance trips were paid by me (such as flights, lodging), they will be charged as well. Variations on this policy may occur if bookings are made on short notice (i.e. within a few days of a tour).

Birding in Minnesota
Situated in the center of the North American continent, and along the Central and Mississippi River flyways, Minnesota is in a prime location for bird movement. Additionally, three major ecoregions (western prairies, northern coniferous forests, and southern deciduous forests) converge here, providing a variety of habitat for a range of species found in few other states. Regular vagrants from all corners, and nesting birds often find the end of their range--be it from the north, south, east, or west--here. Lastly, one of the world's largest lakes--Lake Superior--is a habitat unto itself, while also serving as one of the continent's best places to observe fallout during migration. In Minnesota, you really can just about see it all!

I give back to the birds
While getting out and enjoying nature tends to lead people to care about our planet and take measures to be better environmental stewards, I realize that birding-related travel (like any other use of fuel) has an adverse impact on the environment. So I put my money where my mouth is and ensure that I contribute generously to a cause that I love and that does great work for birds, other wildlife, and their habitat (which, of course, is our "habitat" too). For the last several years, I've donated about 10% of my TOTAL income (not just bird-tour income) to American Bird Conservancy, an organization that does great work protecting threatened birds and their habitat across the globe. Additionally, I donate a percentage of my profits from any tours booked for the Sax-Zim Bog (northern Minnesota) to the Friends of the Sax-Zim Bog. They do great work in purchasing essential habitat, and providing access to it, while also providing a seasonal visitor center and offering a variety of public programs in the bog. You can feel good knowing that, when you go birding with me, you are not just enjoying the birds--you're helping them.

NEW! "Big Day" package:
From April through August, book a "big day" where we seek out as many species as possible. There is no set length of time, or limit to locations, for the tour; we simply go until you've had enough! Minimum fee of $40, followed by $2 per species found over 20.
Tour Locations (NEW STATES ADDED!)
My primary focus is in (and near) my home state of Minnesota. I've lived and done bird-related work in most corners of the state and can guide you in the north woods, the river bluffs, the prairies, or the cities. Additionally, I've lived on both coasts for several years and have done extensive bird-related travel, allowing me to offer a range of birding trips to other states. Prices for these trips will vary widely as travel costs will be incurred. Currently, I offer guided birding tours in the following states:
*Minnesota
*Wisconsin
*Iowa
*South Dakota
*North Dakota
*Illinois
*Nebraska
*California
*Nevada
*Arizona
*Maine
*Kansas
*Florida
*Colorado
*Montana
*Idaho
*Indiana

Ready to explore?
Contact me today to get started!

Kyle Te Poel
507-358-8810
kyle.tepoel@gmail.com
www.facebook.com/NextBendBirding